Accounting and Tax Management Services

Book Keeping Services
Our a team of qualified chartered accountants and information technology specialists provide services for implementation and maintenance of Oracle E-Business Suite and SAP Business One ERP Systems.

Audit Services
We provide innovative high-quality, and cost-effective services relating to organizations' financial control, regulatory reporting, shareholder value, and technology needs. We provide both regulatory and internal audit services.

Taxation Services
We provide Income and Sales Tax registration and return filing services.Our team of qualified chartered accountants and corporate lawyers is here to support you to save taxes in legal way.
Business Application Trainings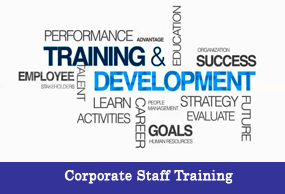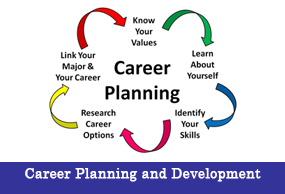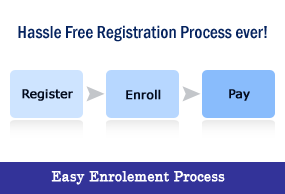 "The organization was formed in January 2014 and till date it has established itself as a center of excellence in the field of Oracle eBusiness Suite Implementation, Support and Training."